Hello all! Since we each got 'into' Harry Potter, you can be sure that we all have actively been seeking (pun!) the best magical products to show off our love for all things Potter. Here are our favourites!
Lauren:
For my last birthday, my sister (Ohana Reads) bought me snitch necklace online at Hebel Designs. This necklace goes perfectly with my Ravenclaw cardigan and the rest of my outfit for McNally Robinson's Potter Party. The metallic and specifically coloured snitch hangs perfectly from a sliver chain, and is adjustable. Harry Potter has only recently come into my life, but ever since it did, I've gone out of my way to buy Harry Potter products. Along with my cardigan and necklace, I own two Harry Potter pillows, one of Hogwarts and one of random subjects and symbols. I also have one that says "I'm solemnly swear I'm up to no good" on the front and "mischief managed" on the back. My last shirt has the Dark Mark.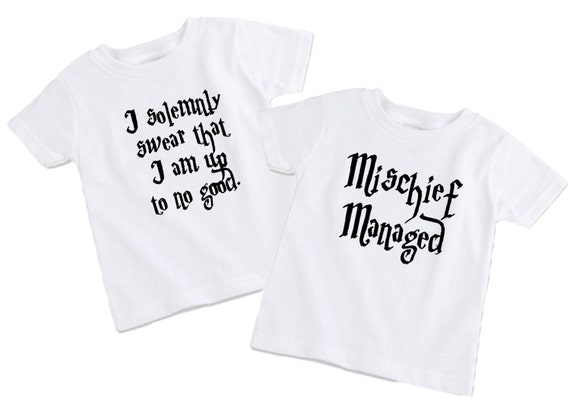 Ola:
Growing up, I really never bought any Harry Potter stuff. But there was one that I remember. It was this guide to the Goblet of Fire that had tons of spells and descriptions for characters (even the minor ones). It had a complete glossary at the back that was just completely mind boggling. There was also this store that used to sell knockoff Bertie Botts Every Flavour Beans, which was a high point of my childhood. Although it closed down, that was simply the best!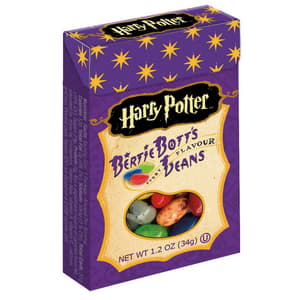 Mari:
My favourite product is the snitch necklace that my brother gave me one Christmas many years ago. When I opened it, I screamed. It is just perfect!! It is the easiest way to sneak a little magic into an everyday outfit. One thing that I'm trying to get my hands on (so I don't own it) is the magic wand remote control. I think that that is the best merch that you can get. You do "spells" to control the TV, pretty much the closest you can get to being an actual witch or wizard.